When I started writing this article, I wrongfully assumed ONLY the sloshed, sleepy, and sad were Team Spooning Sex.
But according to the results of my ~very scientific~ Instagram poll, most pleasure-seekers aren't only fans, they're eager to wax poetry about the oh-so-cozy position.
What is the spooning sex position?
Just like the classic cuddle position, spooning sex is when two partners lay on their sides facing the same direction so that the frontside of the back person makes contact with the backside of the front person. Spooning sex can include any meaningful exchange of pleasure in this configuration.
Below, read the benefits of the sex position according to those who love it. Plus, hear tips from body positive pleasure and sex expert and founder of founder of Dildo or Dildon't Carly S., for making the position even better.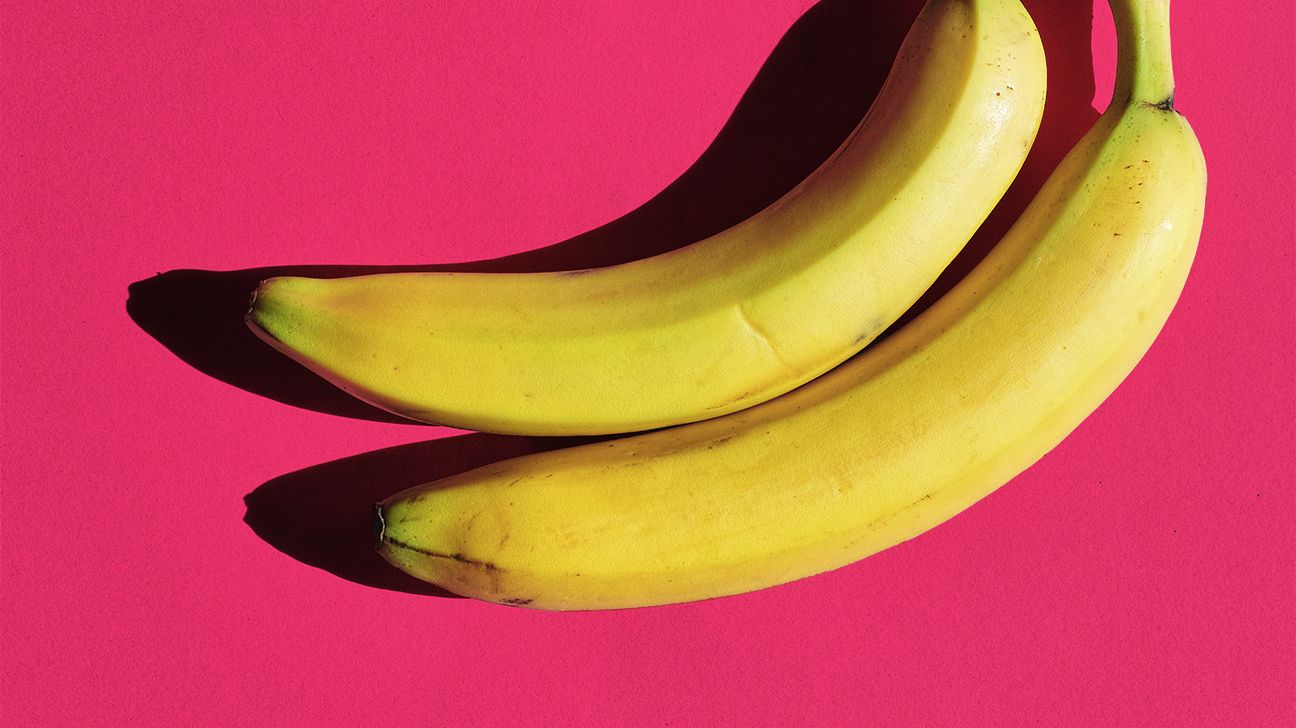 For a variety of reasons, including:
"It's great for morning sex without morning breath." — Sheronda, 27
"It's the position that makes [me] feel safest." — Sophie, 30
"It's convenient AND comfy." — Kaden, 23
"It's good for hearing your partner moan." — Rachel, 29
"There is head-to-toe contact" — Kristy, 42
"It allows my partner and I to have sex without waking up the baby when they sleep in their room." — Zoe, 35
And it's a great option for those who enjoy doggy style, but are looking for an easier alternative.
"During the spooning position there is very little strain on your joints and you don't have to hold your body up the entire time," explains Carly S.
Read on for 9 tips to take the spooning sex position to the next level.
With all the skin-to-skin contact, this position epitomizes Boyz 2 Men's "I'll Make Love To You"… so long as you lean into its intimacy potential!
"If you're exploring the spooning position because it can be intimate and relaxing, go slow," says Carly S.
As you rock (your body) and roll (around in the sheets), rather than focusing on orgasm, take time to notice:
the feeling of your partner's skin against your belly or back
the smell of your partner's neck, hair, and breath
the sounds your partner makes
Some lovers say spooning doesn't allow for deep-enough penetration, others say it encourages too-deep penetration!
"I have a tight pelvic floor, so positions like spooning which allow super deep penetration can be painful," says Emerson, 21.
Everyone's anatomy is different (even the organization and shape of our internal organs vary) so you and your partner are going to need to play around to find out what you need more — or less — of.
Change the angle. Either partners can change how the penetration feels by making slight changes to the position of their hips and pelvis. Sometimes a tiny change can make a big difference.
Try "shallowing." This is when you insert only the tip of the penis or toy. It can be a great way to tease and build up excitement.
Play around with speed and rhythm. Remember, penetrative sex isn't just about going in and out as fast as you can.
Let the receiver guide the movement. The penetrative partner doesn't have to be in control, sometimes it's nice to let the receiver use their body to control the rhythm and speed of the movements.
Toys to help you get shallower
The OhNut. "The OhNut is a set of squishy rings that goes over the penis or dildo that makes it physically impossible to insert the entire length of what you're inserting," says Carly S.
A thick cock ring. "[This] can also help limit depth," she says. Plus, then you get vibration!
Toys to help you get deeper
If you're having a hard time getting as deep as is desired, there are a couple toys that can help.
A long dildo. "Pick one that is a fistful (that's 2 to 3 inches) longer than the amount you want inside of your body," says Carly S.
A harness. If the partner in back has a vagina, almost any harness will do. But if they have a penis, she recommends the SpareParts Deuce Harness. A machine-washable jock-style harness, the Deuce has a roomy soft pouch that also holds the wearer's ball or both the balls and the penis, as well as two O-rings.
Spooning sex might feel less accessible for bigger bodied folks. But according to Carly S., "moving some of [your] fluffy goodness around" can help you enjoy spooning sex regardless of your body's shape, size, or combination.
"Try spreading your cheeks, holding your thighs open, or lifting your belly, for better access," she says.
During spooning, the butt hole is literally RIGHT there! And according to Carly S. "the angle of your body helps the hole open up, which can make anal insertion easier."
If you decide to try anal, just remember: "Use lube and allow the receiver to dictate the tempo so they don't get too full, too fast," she says.
Another way to incorporate the booty is by having one or both partners wear a butt plug.
If you have a vagina, a plug can create a sense of fullness and encourage G-spot stimulation (or even a G-spot orgasm!). And if you have a prostate, "a butt or prostate plug can put pleasurable pressure on the nerve-dense prostate with every thrust," says Carly S.
Just make sure whatever toy you put in your butt hole has a flared base.
According to my DMs, the spooning sex position is far more BDSM-friendly than it gets credit for.
"It gives my partner access to my throat for choking, hair for pulling, and nips for tweaking when we're roughing it up," says Katie*, 40.
"Two words: choke hold," Liam, 28.
A blindfold, set of handcuffs, or nipple clamps easily take this position to the kinky side.
Set boundaries beforehand
It should go without saying: But just be sure to discuss your individual wants and boundaries ahead of time. And it's always a good idea to establish both a verbal and nonverbal safe word — just in case.
The spooning sex position is pretty much made for dirty talk. The partner in back can put their lips right up against the other person's ear and weave a tale of all the dirty they want to do, says Carly S.
"Sometimes words can take a sex session to a far dirtier place than props can," she adds.
Can I tell you about my filthiest fantasy while I fill you, you might ask.
For the majority of people with vaginas, the clit is the secret sauce. The key to the castle. The last piece of the puzzle.
It doesn't matter whether it's the front person or the back person doing the touching, just don't forget about that nub! "Don't be afraid to reach between your legs and touch your clit while your partner touches you," says Carly S.
Another option is to use an easy to manipulate vibrator or a clit suction toy.
A thigh harness
A thigh harness is exactly what it sounds like: a harness designed to be worn around the thigh. Because they're positioned lower on the body, according to Carly S., "thigh harnesses are a great option when the giver has a really big belly" that hangs over a regular dildo.
They come in clutch for those with limited hip and lower back mobility, too.
A sex strap
"If your bed is super squishy, getting enough leverage to thrust can be tricky," says Carly S. To help, she recommends incorporating a sex strap.
When looped around the partner in front, this seemingly simple aid allows the partner in back to more easily thrust.
FYI: A classic yoga strap or long tie will work here, too.
This position doesn't just get ~metaphorically~ hot. It also gets physically hot.
As one pleasure-seeker said, "I love spooning sex, but the one down side is because it gets so sweaty and hot, I have to plan to turn the AC up if spooning sex is on the menu for the night."
You've been warned.
Gabrielle Kassel (she/her) is a queer sex educator and wellness journalist who is committed to helping people feel the best they can in their bodies. In addition to Healthline, her work has appeared in publications such as Shape, Cosmopolitan, Well+Good, Health, Self, Women's Health, Greatist, and more! In her free time, Gabrielle can be found coaching CrossFit, reviewing pleasure products, hiking with her border collie, or recording episodes of the podcast she co-hosts called Bad In Bed. Follow her on Instagram @Gabriellekassel.