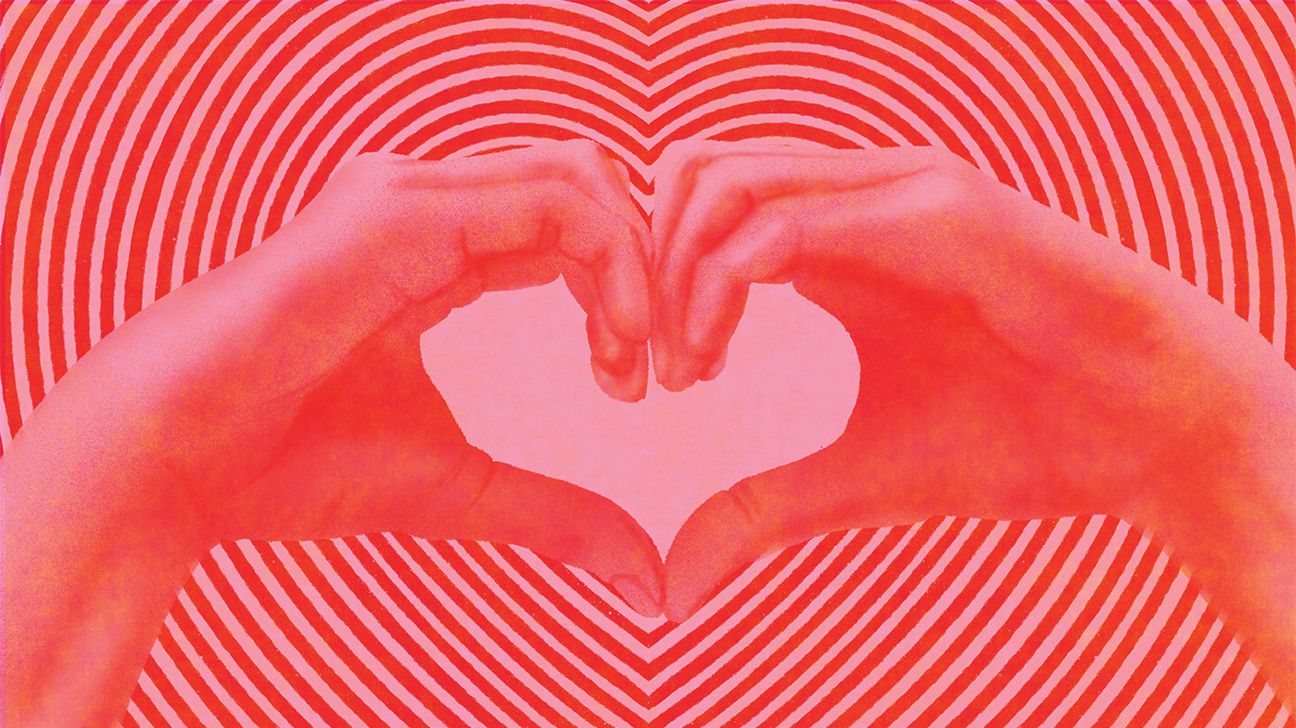 You've got candles, rose petals on the bed, maybe even a super-sexy outfit. But what about tunes to set the mood?
This sexy time playlist is guaranteed to get the vibe going and make your bed rock all. night. long. Follow us on Spotify to keep this mix saved and ready to go the next time you want to fan the flames of desire.
Here's what we've got on deck:
26 songs, 1 hour and 40 minutes
See this playlist on Spotify.
"Stay Flo" by Solange
"Sexual Healing-Kygo Remix" by Marvin Gaye, Kygo
"You Make Me Wanna…" by Usher
"You Got to Feed The Fire" by Ann Peebles
"Two Winters Long" by Irma Thomas
"Dilemma" by Nelly, Kelly Rowland
"Back From The Hospital" by Hot Sugar
"Man On My Mind" by Cornelia Murr
"My Boo" by Usher, Alecia Keys
"Blow" by Beyonce
"Bring It On Home To Me" by Sam Cooke
"The Fall" by Rhye
"Are You That Somebody" by Aaliyah
"Any Other Way" by Jackie Shane
"Islands" by The xx
"All I Know" by The Weeknd, Future
"High By The Beach" by Lana del Ray
"bad guy" by Billie Eilish
"Gettin' It" by Too $hort
"Rock Your Body" by Justin Timberlake
"Open" by Rhye
"Reunion" by The xx
"Redbone" by Childish Gambino
"It Was A Good Day" by Ice Cube
"Valerie" by Amy Winehouse
"Son of A Preacher Man" by Dusty Springfield