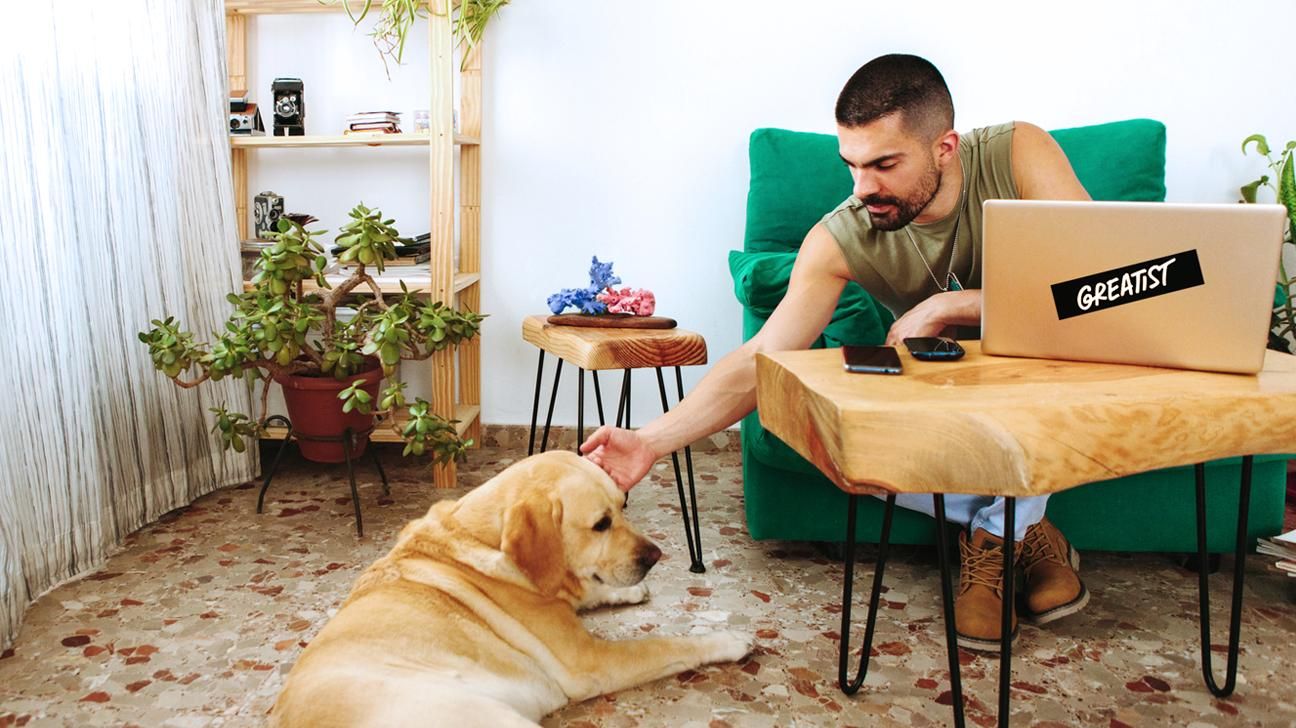 Picture this: It's the Friday after Labor Day weekend. It's late afternoon. You're wrapping up the workday, and all of a sudden it hits you — Damn, I LOVE 4-day workweeks.
The thought has probably crossed your mind a thousand times: What would life be like if every weekend were a 3-day weekend? Well, thanks to trade unions and civil society organizations in Iceland, we have a taste of what that could actually be like.
A report released by the Association for Sustainable Democracy (Alda) and UK-based think tank Autonomy details the results of two separate trials that took place from 2015 to 2019 and involved more than 2,500 Icelandic workers. The trials tested a shorter workweek, reducing the standard 40-hour week to either a 35- or 36- hour week — without reducing pay.
The results? Not surprising to literally anyone, participants' well-being improved. The shorter workweek helped reduce perceived stress and burnout and improve health and work-life balance.
But what might come as a surprise to some is that even with less time to do work, participants' productivity remained the same or improved in most workplaces included in the trial. In fact, the trial was such a success that 86 percent of Iceland's workforce has either moved to shorter hours or gained the right to do so. Woot!
This isn't the first time we've seen results like this, though. For example, Perpetual Guardian, a New Zealand-based company, tried a 4-day workweek in 2018 and saw a 20 percent increase in productivity. Microsoft Japan did the same in 2019 and saw a 40 percent increase. All while improving the lives of their workers.🥰 Sounds like we're onto something here, people!
So, what now? Does this mean we're all about to have Labor Day vibes every weekend? Probably not. But some U.S. companies are willing to give it a shot — including crowdfunding platform Kickstarter, which told The Atlantic that it would pilot a 4-day work week in 2022. (BRB, checking if Kickstarter is hiring.)
We'll keep our fingers crossed that it goes well and prompts others to follow suit. Because we could all use a little more R&R, work-life balance, and time with friends and fam.