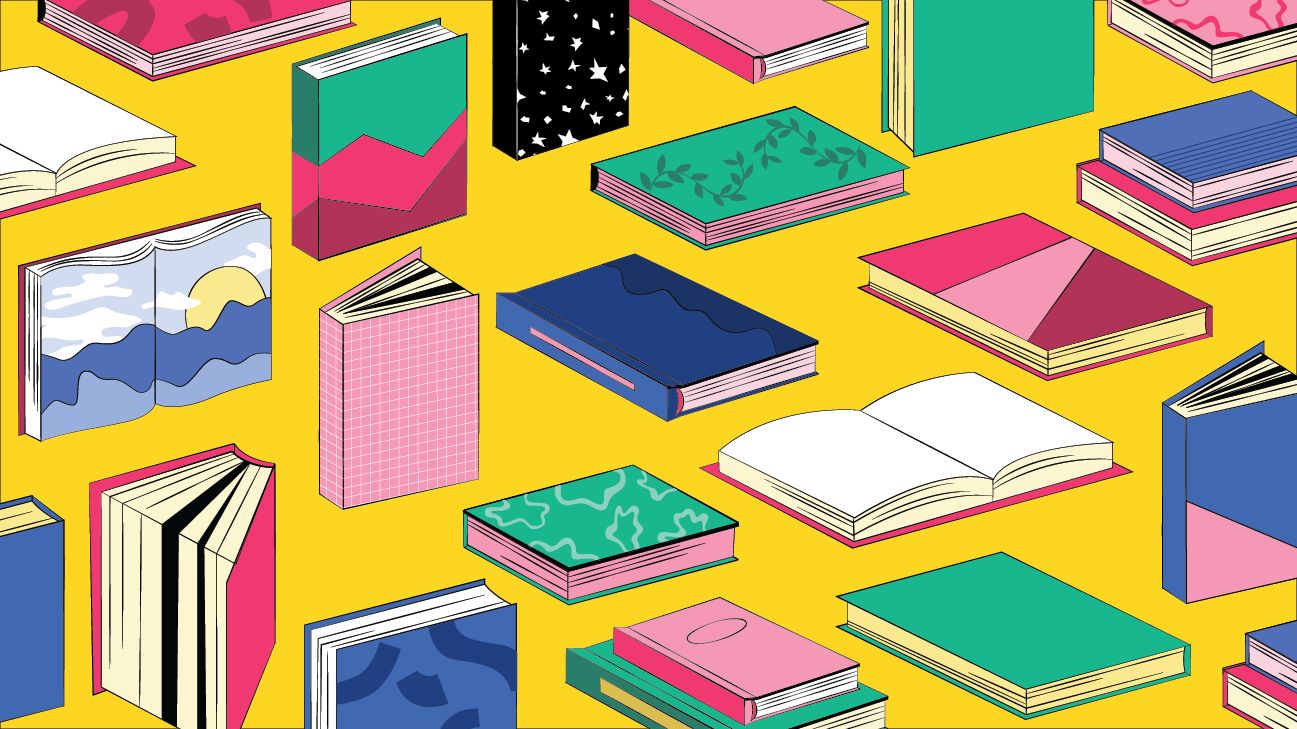 Does curling up with a new read sound like the perfect night in? If so, you're in good company. We love great books and think they should be part of everyone's wellness and #SelfCareRoutine. Which is why I'm thrilled to announce Greatist Reads, the official Greatist book club!
I believe there's great power in reading, and we'll be reading all kinds of books, from inspirational nonfiction to thought-provoking fiction.
Here's how it will work: Once a book selection is announced, you'll have 2 weeks to get your hands on the book and start reading (or listening — audiobooks count!). Then we'll discuss one section at a time over the next 5 to 6 weeks. Weekly check-ins will typically be posted on Tuesdays.
Details for each discussion schedule will be listed in the threads, so it's easier than pie to follow along. New to Goodreads? Head to your notification settings in the group to make sure you're signed up for alerts when topics are updated.
Get excited. I'll be announcing the first book selection in 1 week — it's in the nonfiction/self-help genre and is a funny, honest, and relatable pep talk of a book!
I look forward to chatting all things books with you all on our discussion boards (first discussion threads are UP!). Stop in and introduce yourself, and don't forget to invite your book friends!
Psst. In addition to the book club, get ready for more book-related content here on Greatist — from roundups of what to read next to tips on living your best bookish life. For now, head to our official Goodreads page to join the discussions and read along.
Naomi is the book club editor of Greatist Reads and a copy editor at Greatist. She loves focusing on all things books, beauty, wellness, and mental health. She's also a YA fantasy author and bookstagrammer. You can find her (and her cat) @avioletlife.