Go big AND go home with these super-easy, super-delicious brunch recipes? Sure, she loves that one local spot, but not as much as she'll love the effort behind a homemade spread.
So, to help you treat Mom to something truly special (read: wildly delicious), we've rounded up 10 easy-to-make Mother's Day brunch recipes to try.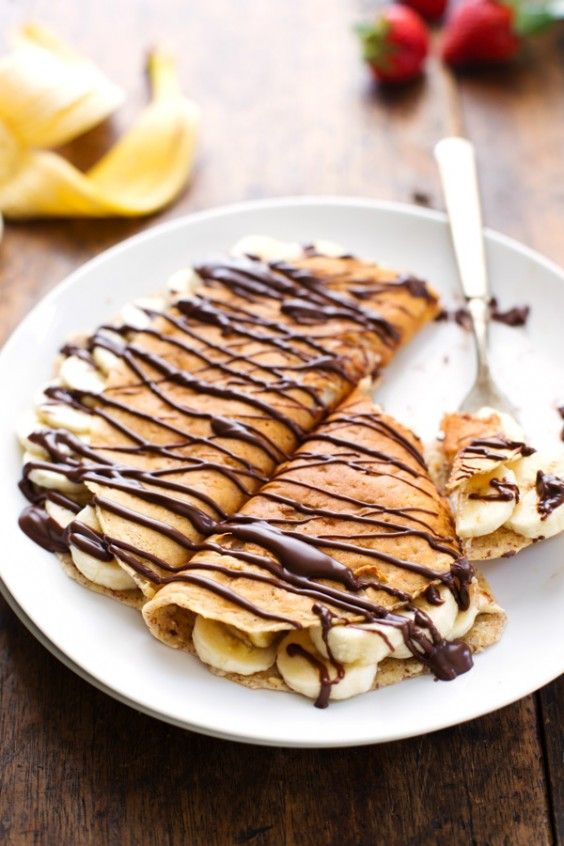 Crepe batter gets a little lighter in this recipe, thanks to almond meal and fiber-filled oats. Shaping crepes in a pan may be a challenge, but that's what extra fruit and hazelnut cocoa spread can cover.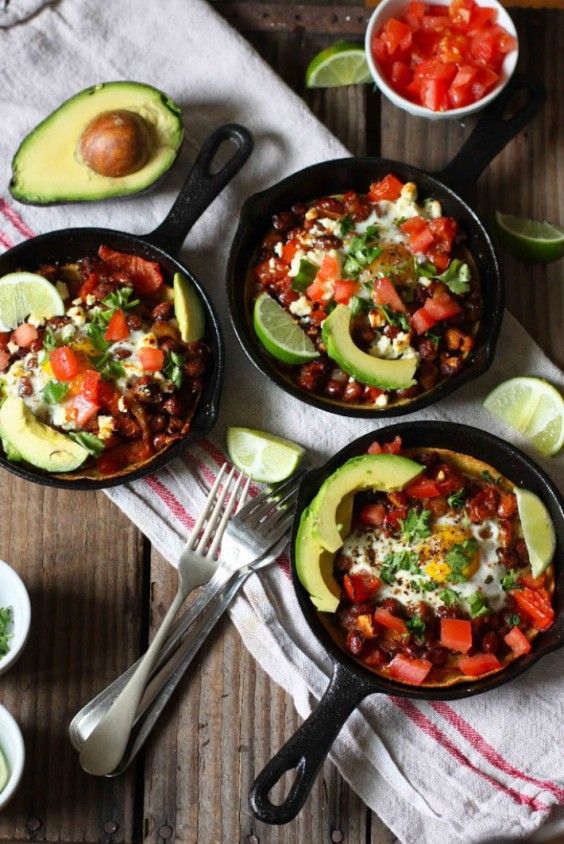 Standard brunch fare was established for a reason (it's freakin' delicious!) and huevos rancheros certainly fits the bill. This lighter version dials back the portion size and is vegetarian-friendly (but still very hearty). The best part: You can make it in less than 30 minutes, and add any stray veggies in your refrigerator to boost nutritional value even more.
Is mom vegan? These waffles are, too (though we highly recommend them for nonvegans as well). Protein-packed peanut butter never disappoints in the flavor department and will also keep your guest of honor satisfied 'til dinner.
This already-simple recipe gets a flavor boost with blood orange soda. Blood oranges are a tart upgrade from an orange, so OJ's benefits — vitamin C and potassium — stay put if you sub in a fresh-squeezed version or have some segments on the side.
Here's a flavorful frittata that errs on the classic menu side. Main ingredients — spinach, artichokes, and sun-dried tomatoes — pair perfectly with fresh basil and feta. It's truly egg-cellent.
These scones give cinnamon buns a run for their money and their nutrient content. Smart ingredient swaps like whole-wheat flour and low fat milk offer the same buttery taste with a lighter touch.
Who doesn't love a breakfast hash? Throw everything in a skillet and you're basically done. Consider the drool-worthy avocado and Greek yogurt sauce a bonus.
This easy recipe delivers personalized portions of pancakes topped with a delicious blueberry sauce. You're welcome.
Treat the fam to this creative take on crescent rolls. Cinnamon, orange zest, and chocolate chips fold nicely into the dough, while the DIY citrusy glaze brings it home.