You're here! That means it's Monday, or it's feeling like one. Don't worry Greatist has your back. Subscribe to our newsletter for direct access to Mondays with Minaa, a mental health column by our resident self-care expert, Minaa.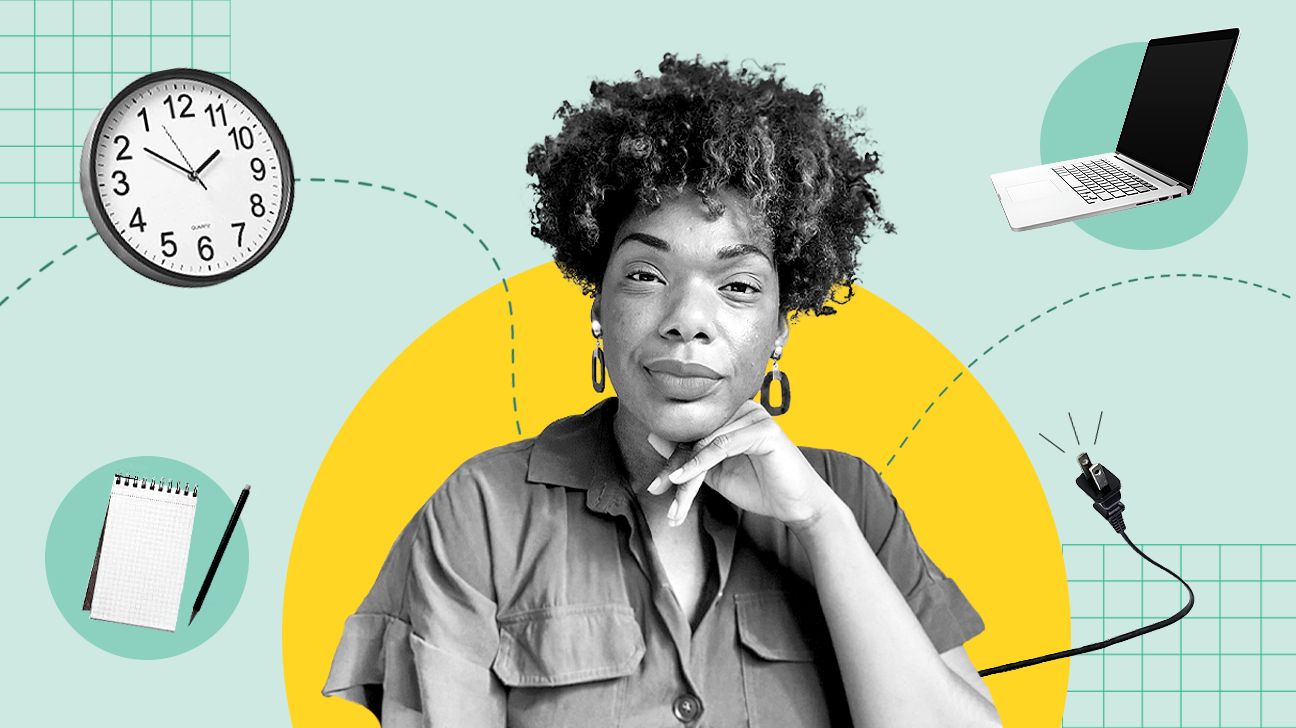 Hi and happy Monday!
Before we jump into today's content, I'd love for you to reflect on some of what you learned from last week's newsletter, because it will be deeply connected to today's post.
As we continue to center Black health and wellness for the month of February, it's important to examine our relationship to mental health and the stigma associated with it in order to better utilize those practices mentioned in last week's newsletter.
There are many barriers to mental health, and stigma is one of them. Studies show that mental health issues are seen as a personal weakness in the Black community. But what often goes unnoticed in these studies is how stigma within the Black community has its roots in intergenerational trauma. How our history of slavery, oppression, and marginalization has caused us to carry the burden of strength on our backs with little permission to put it down.
Often, Black people have to carry the load of trying to be human while also trying to survive oppression, racial trauma, and all the other complexities that come with being human. So when you live in a society that says you don't have permission to be weak, it can cause you to overlook the major sources of help that are available.
When assessing your practices from last week, I wonder what came up for you emotionally.
Did you feel more connected to yourself and your body?
Did you feel more connected to your culture and ancestry?
or
Did it make you feel weak and so you deemed it as unnecessary or of little importance?
Those questions would be great for Indigenous people and other POC to answer as well.
For my folks who are white, I'd love for you to explore the ways decolonizing your self-care practices can also include understanding cultural stigma. My reflection for you this week is this:
Think about the ways stigma has manifested in your life around wellness. Has any of that stigma ever been associated with your race?
To go further, in what ways is that stigma positive compared to negative? And in what ways can you contribute to centering Black healing by using your knowledge, power, privilege, and resources?
I'll be circling back next week to unpack this more and assess how we can continue to learn how to combat cultural stigma for the advancement of our communities.
With love,
Minaa B.