You're here! That means it's Monday, or it's feeling like one. Don't worry Greatist has your back. Subscribe to our newsletter for direct access to Mondays with Minaa, a mental health column by our resident self-care expert, Minaa.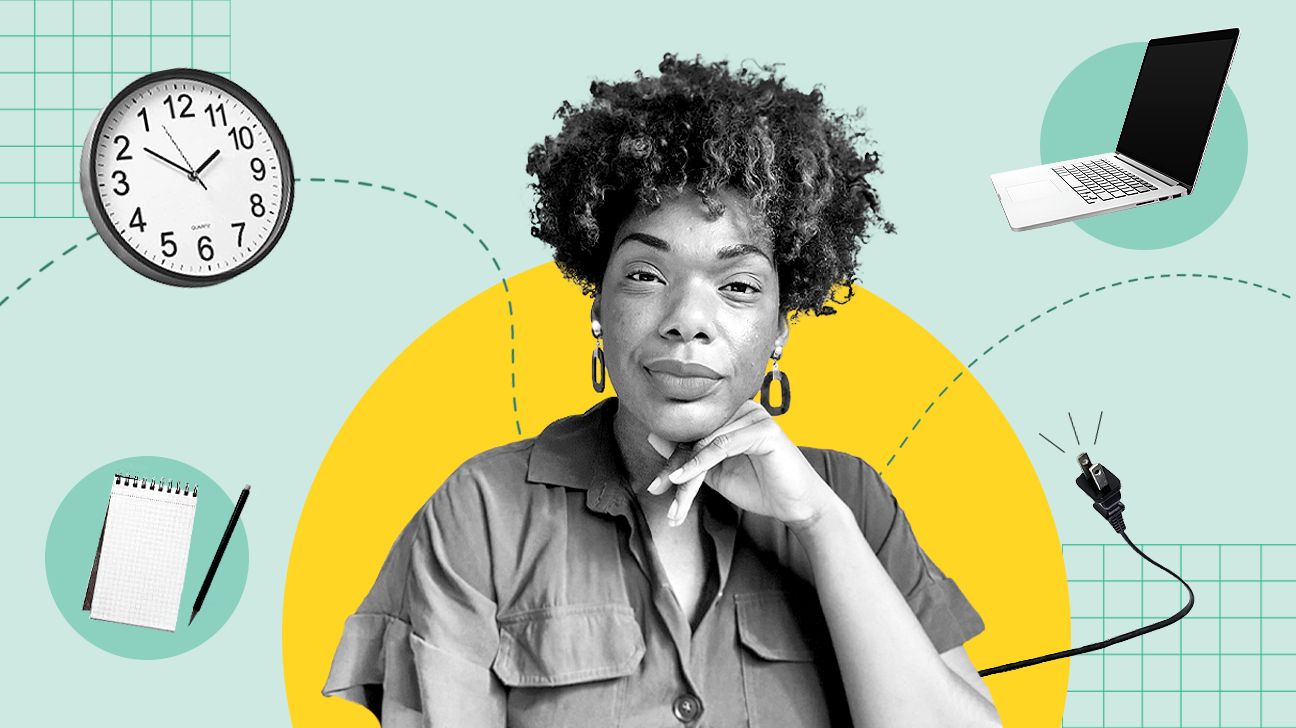 Hi Greatist readers, and Happy Monday!
Last week was all about being intentional with our boundaries, and I want to pick up where we left off. But first, I'm wondering what it was like for you all to think about boundaries as an intentional practice?
For some, it can be hard because many people don't know where to start with boundaries. If that's your case, don't worry. There's an answer, and it's simple. Boundaries are rooted in values!
If you're not sure what that might look like, let me share some of my values with you:
honesty
integrity
family
community
connection
I have many more, but these are just a start. Our values help us determine what we want to live in alignment with and what we want to give our energy to. Without values, we might feel a little lost and make decisions that exhaust us or don't serve our greater purpose.
To know where boundaries need to be erected, you first need to know what matters to you. If you value family, then an intentional boundary might be logging off work at the best moment for you to give your time and energy to your family.
Map out your values and actions, and see if they align
For this week, your task is to start thinking of your value systems, write them down, and ask yourself, "Am I living in alignment with the things that I value?" If the answer is "no," then what boundaries do you need to erect to change that?
I have some really exciting news for you next week. So, stay tuned to see how you can dive deeper into these practices. Until then, start practicing the power of saying "no" to what doesn't serve you.
With love,
Minaa B.