Do you always seem to lose your favorite face mask? Are you never sure where to put it while you're seated at a restaurant? Enter: The SLAPMASK.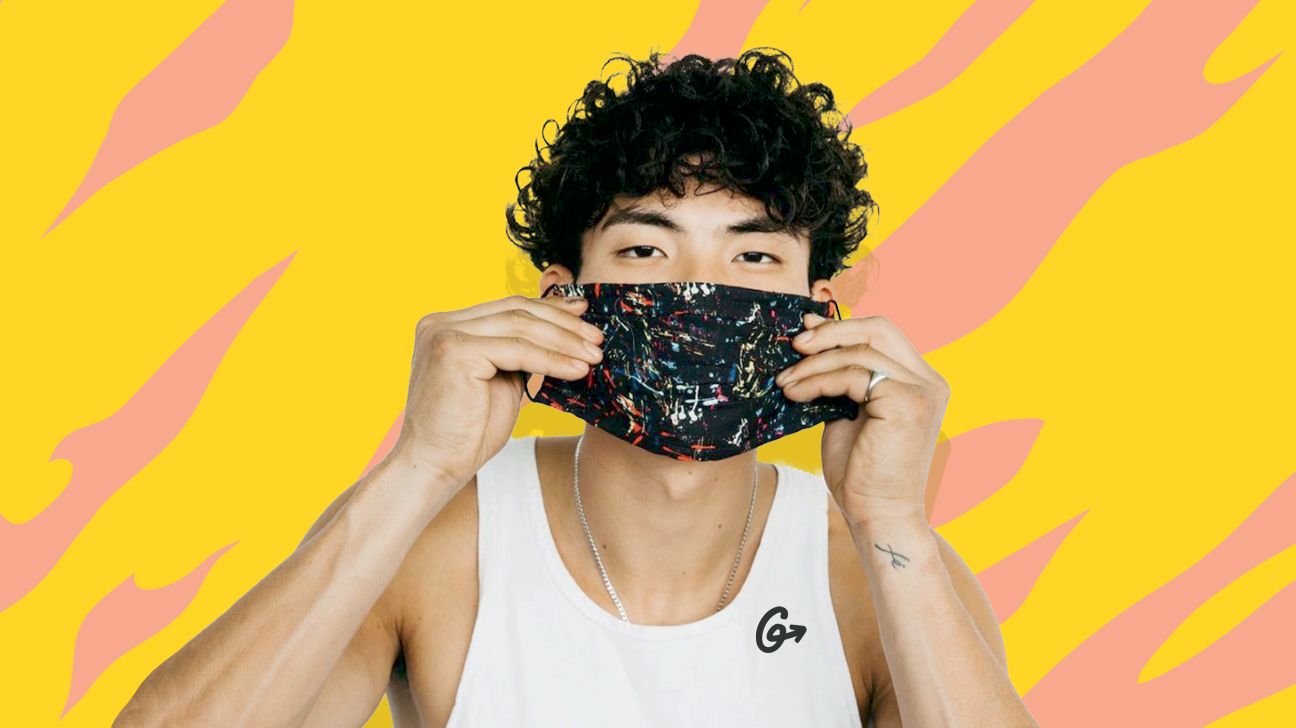 Reminiscent of the slap bracelet, the SLAPMASK's design uses a metal band inside its fabric for easy wrist storage when the mask isn't in use. If it sounds like it would be uncomfortable to wear, so far reviews say the fit is pretty good.
The band creates a gap between your mouth and the mask, while the nose wire and adjustable ear loops make sure there's a snug fit around your face. The mask is made from polyester material and it's currently available in six different styles from black to pink tie-dye.
The masks don't just look good while you're wearing them (correctly over your mouth and nose). When it's safe to take your mask off, simply snap it around your wrist to turn it into a trendy bracelet. Pro tip: Just make sure you fold the mask, so the inside doesn't get contaminated on-the-go.
We also loved that for each SLAPMASK you buy, the company will donate two masks to others in need. Their partner organizations include nonprofits like Shelter Partnership and Santa Monica Boys and Girls Club.
Our verdict: SLAPMASKs are a creative pick-me-up that'll make new mask mandates and COVID-19 restrictions a little more bearable. Check out the SLAPMASK at SLAPMASK.com, on TikTok, or on Instagram to learn more. Stay safe (and stylish) out there!