Flicking the bean. The two-finger tango. Ménage à moi. No matter what you want to call it, female masturbation is the bomb.
But despite how dope it is, how often are peeps actually doing it? And can you explore yourself too much?
So how often do women masturbate?
There's no clear answer on how often women masturbate. And there's no right answer!
Some peeps do it on the daily while others only masturbate a few times a year. There's also lots of folks who have never tried it before. And guess what? All of this is totally normal! It all depends on what feels right for you.
Here's a deep-dive into the legit benefits and potential probs depending on how often women masturbate. Psst. We also have top tips to make your next solo love sesh a 10/10 💦🔥.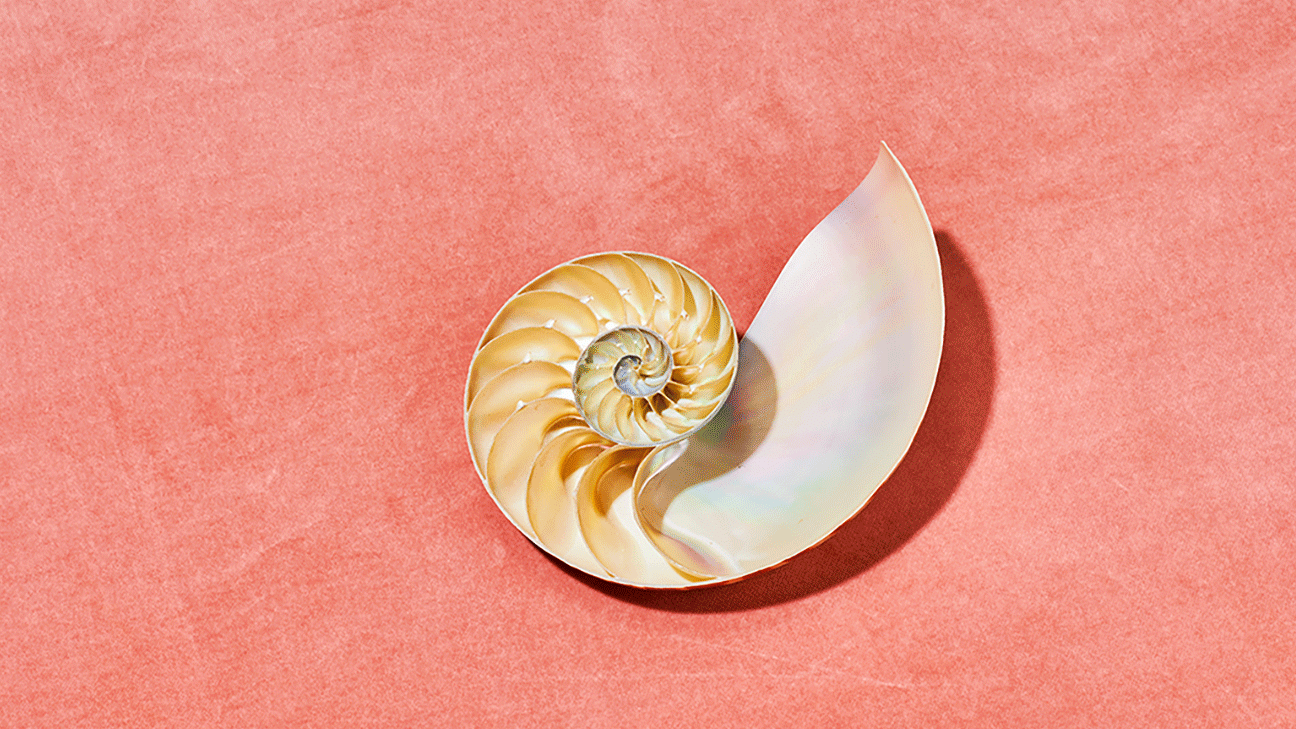 It's hard to say how often folks get it on solo style. But the studies we do have show it's very common.
A 2017 cross-sectional probability survey of 2,021 adults (1,046 women and 975 men) found that about 40 percent of women masturbated within the previous month.
Keep in mind, these findings are limited. We also don't know the exact stats on the most popular times of day to masturbate.
It totes varies from person-to-person. You might go months without masturbating. But you can also have times where it's all you want to do. Again, it depends on what feels right for you in the moment.
Masturbating boasts beaucoup benefits for your overall health and well-being. Here's a look.
Cramps
Masturbating on your period may come with some pain relief perks. When you orgasm, your body releases certain hormones and neurotransmitters that make you feel good and can act as natural pain relievers. This may help ease period cramps. A small 2017 study also found that brain activity during orgasms could also play a part in pain relief 🧠.
Self-empowerment
Masturbation is self-love (literally). It can promote feelings of self-worth and can enhance the mind-body connection.
Better sleep
Rubbing one out before bed might help you slay your sleep. A 2019 study found that the oxytocin and prolactin released when you orgasm may improve sleep quality. Plus, touching yourself can be hella relaxing even if you don't climax.
Headaches and migraine relief
Lots of peeps get headache relief with orgasms. We still don't know exactly how it works. But it might be due to the release of endorphins. These happy hormones can provide faster pain relief than IV morphine, according to the Association of Migraine Disorders.
Less risky business
Masturbation is a fun and safe way to get your rocks off. You don't have to worry about sexually transmitted infections (STIs), pregnancy, or other potential pitfalls of partnered sex.
PSA: Sharing is caring, but swapping sex toys with a partner can be risky. It can increase your risk of STIs like chlamydia and gonorrhea. These infections can lead to infertility if left unchecked. Even if you're not sharing, make sure you wash your toys before use to avoid any unwanted infections down there.
Even in the modern age there's still B.S. rumors surrounding female masturbation. Let's demystify the most popular masturbation myths.
Can it cause depression?
There are tons of stupid stigmas surrounding female masturbation. Some folks have said self-pleasure can make them feel shame or anxiety — this comes down to negative cultural beliefs around masturbation, not the act itself. There's also no proof that masturbation can physically cause depression.
Bottom line: masturbation is NOTHING to be ashamed of!
Will it kill my sex drive?
Masturbation might actually help your love life! It can prime you for partnered pleasures and teaches you about your likes and dislikes in the bedroom.
Can it cause infertility?
Nope. Masturbation has no effect on your ability to get pregnant when you do have partnered sex.
Will it destroy my nerve endings?
Masturbation won't lead to a long-term loss of sensation. But it's normal to feel a temporary drop in sensitivity right after an orgasm. Your body just needs a bit of time to boot up again.
Can I be addicted to masturbation?
Compulsive or chronic masturbation can be a sign of out of control sexual behavior (OCSB). While this isn't classified as an actual addiction, it can def feel like one. While rare, here are some signs to look out for:
You miss events or meetings to masturbate.
You have a tough time focusing on other tasks.
The need to masturbate feels out of your control.
Your masturbation has negative effects on your relationships.
If your masturbation has become compulsive and gets in the way of your everyday life, chat with a certified sex therapist. They can help you find healthy ways to cope.
There are LOTS of ways to get yourself off.
Clitoral
Clits are lit. These orgasms feel like an intense zap of magic. You can keep it classic with some finger action or take things to the next level with a vibrator or other clitoris toys.
Vaginal
You can use sex toys or your fingers to stimulate your G-spot and vaginal area. The result will be a rockin' internal orgasm that radiates across your pelvis.
Anal
If butt-gasms are more your style, you can totally make anal solo. Start slow with a finger or thin sex toy. Then work your way up to butt plugs, dildos, and larger toys as your sphincter relaxes. Oh, and don't forget the lube 😉. (PSA: Always make sure you clean any toys before putting them back in the vajayjay.)
Erogenous zones
Give your erogenous zones some TLC for an oh-la-la experience. Stroke, pinch, or caress your nips, ears, neck, and inner thighs. (Yes, nipple orgasms are a thing!)
Combo
Stimulating multiple spots at the same time will give you a full blown pleasure-palooza. The possibilities are limitless (and so are the orgasms).
There's something special about a good ol' fashioned finger bang. But if you really want to spice things up, there are TONS of toys to choose from.
Dildos
When it comes to dildo styles, the limit does not exist. There really is something for everyone. Popular options include:
G-spot
curved
realistic
vibrating
inflatable
suction cup
Vibrators
From Hitachi wands to love eggs, vibrators are where it's at. They do the work for you and offer a wide variety of sensations.
Keep in mind, most companies don't accept returns on vibrators. (Fair enough.) Here are some things to consider before you pull the trigger:
Will it wake up my roommates?
What material is it made out of?
What sex toy cleaner is best for it?
Is it water proof for shower play?
Is it designed for internal or external stimulation?
Does it need to be plugged in or does it come with batteries?
Butt toys
Butt stuff can be a bit intimidating if you're new to anal pleasure. But lots of folks say it gives them an intense orgasm. Here are some toys to try:
butt plugs
anal beads
anal probes
inflatable plugs
vibrating anal dildo
Pro tip: Start slow with an anal training kit. You'll get several sizes of toys to help ease into things.
Accessories
These add-ons can create a crazier climax:
Here are some top masturbation tips to take your orgasms from "yes" to "YESSSSS!!!!!"
Flick the bean
The glans clitoris was designed with pleasure in mind (it's estimated to have approximately 8,000 nerve endings!) Here's how to get fired up with some finger fun.
Gently stroke around your clitoral hood.
Start to make circles around the clitoris with your pointer and middle finger.
Right before you're about to come, start going slow.
Keep this rhythm up until you climax.
G-spot glory
Internal orgasms can take time but they're def worth the effort.
Slide a finger or two into your vag.
Do a "come here" motion with your fingers facing up.
Increase the speed and pressure as you go.
P.S. A dildo or vibrator might reduce your risk of a hand cramp 😉.
Booty bonanza
If you think you're ready for this jelly, here's how to have a bootylicious orgasm.
Gently trace the rim of your butthole with your finger.
Slowly slide a sex toy or finder into your anus.
Give your muscles a chance to relax.
Start to slide in-and-out in a rhythm that feels right.
Pro tip: Use lube. Trust us.
We don't have the exact stats on how many women masturbate (or how frequently they do it). But studies do show it's super common. (And we can see why!) It feels fantastic and offers some impressive health perks.
Just remember, masturbation should be about pleasure and what feels right to you. It's not going to make you go blind and shouldn't be shameful. It's natural!