If you still need a gift for the goodest boy, you can spoil your furry companion with their very own home. This holiday season, Vrbo is selling five luxury doghouses that are beyond Fido's best bark-in-their-sleep dreams.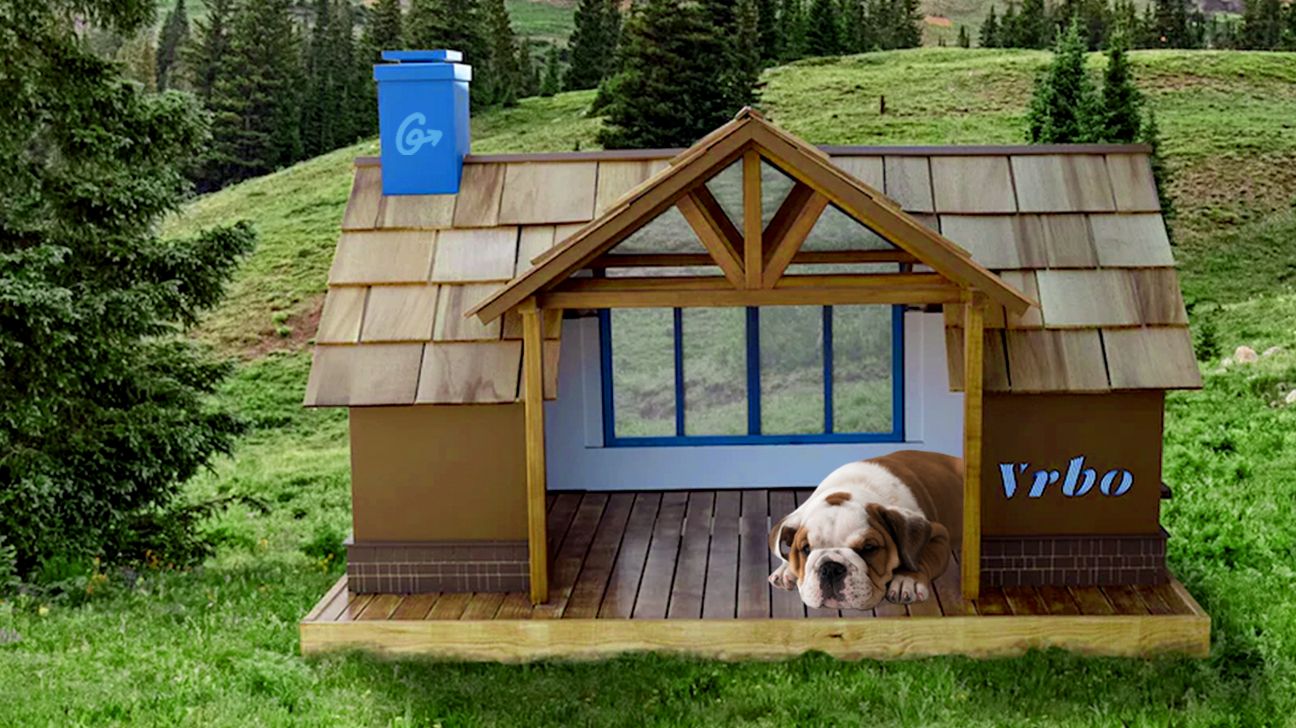 Want to get your paws on one of these pet homes? Only five doghouses inspired by popular Vrbos go on sale December 9 at noon CST.
Depending on Fido's preferred architectural aesthetic, you can choose from the:
So, while you won't be able to book a swanky AirBnB for your New Years' soiree this year, you can put up your doggo in a holiday retreat they'll enjoy the rest of their dog days.
It'll cost you $100 to buy your pupper one of these not-so-humble abodes. Probably not the budget for doggo's new squeaky toy.
In the spirit of giving, Vrbo will also be sending a $10,000 donation to the Best Friends Animal Society to help the less fortunate Fidos.
Think your dog only deserves the finer things in life, but their own house ain't it? Check Rover off your Christmas list with a dog subscription box.