We include products we think are useful for our readers. If you buy through links on this page, we may earn a small commission. Here's our process.
Greatist only shows you brands and products that we stand behind.
Our team thoroughly researches and evaluates the recommendations we make on our site. To establish that the product manufacturers addressed safety and efficacy standards, we:
Evaluate ingredients and composition: Do they have the potential to cause harm?
Fact-check all health claims: Do they align with the current body of scientific evidence?
Assess the brand: Does it operate with integrity and adhere to industry best practices?
We do the research so you can find trusted products for your health and wellness.
Spray tans help you slay those sweet summer vibes all year long. They give you a golden glow without the risks of a gnarly sunburn. The only downside is that spray tans are known to fade fast.
How long your spray tan lasts depends on how deep the shade is.
How long your spray tan lasts depends on how deep the shade is:
Darker products tend to last longer because they contain more dihydroxyacetone (DHA) — the ingredient that gives you that glorious glow.
| Tan shade | Duration |
| --- | --- |
| Light | 5 days |
| Medium | 7 to 8 days |
| Dark | 10 days |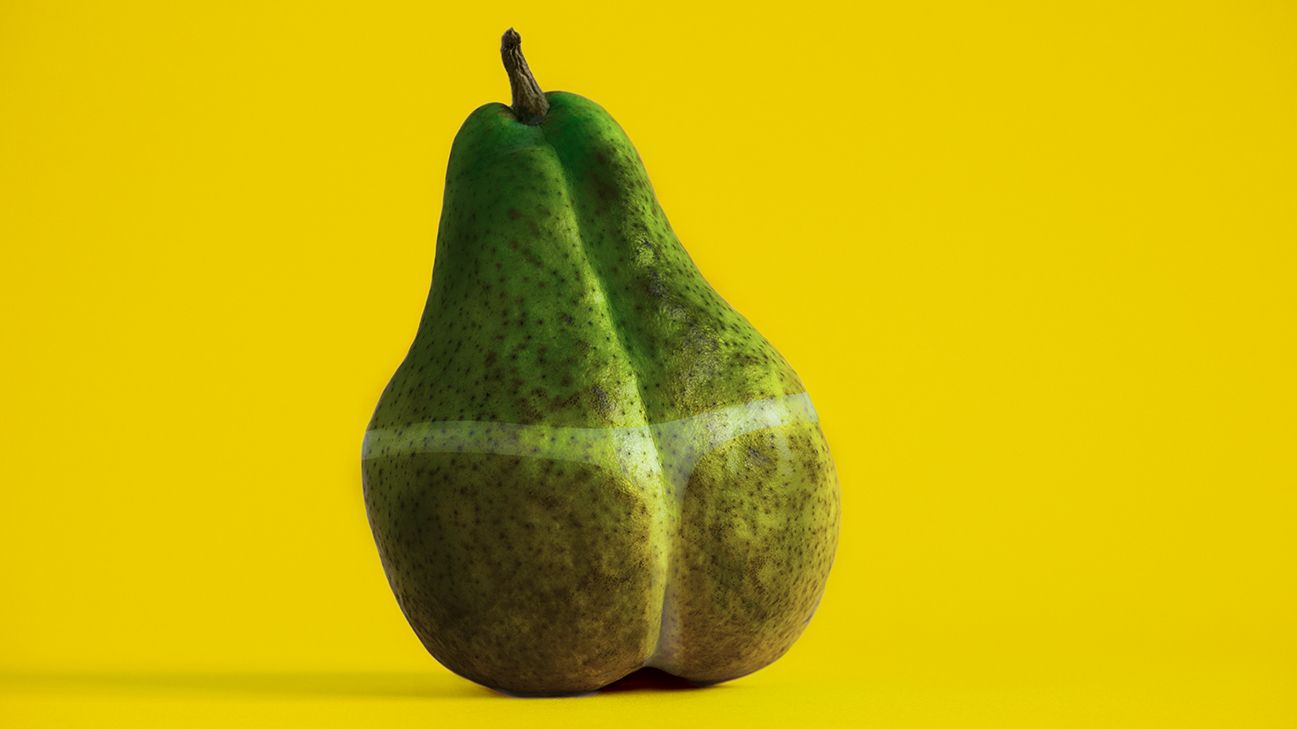 These simple switches can increase your tan's lifespan. How you prep for your spray sesh has an impact too.
Give your loofah some lovin'
Exfoliate every day for 3 days before your visit. Scrubs, dry brushes, or even a wet washcloth can do the trick. It sloughs off dead skin cells and gives your bod a more even base.
Show up with a clean base
Remove all makeup before you get your spray on. Pro tip: Bring oil-free wipes to your sesh if you don't want to go all day sans glam.
P.S. Ditch the deodorant before your visit. It can lead to those dreaded pasty pits.
Avoid chemicals or oil-based products
Popular skin care chemicals like retinol or glycolic acid can interfere with your spray tan. Don't use them the day before your visit.
Also, be wary of oil-based makeup and creams. They create a barrier that prevents the pigment from penetrating your skin.
No waxing beforehand
Don't wax 24 hours before your spray tan. Waxing opens and widens pores which can lead to an uneven tint.
Keep it loose
One of the best perks of spray tanning is no tan lines. But that can all go down the drain if you wear tight clothes to your appointment. Try to show up in something loose and breathable.
Now that you've prepped your skin to perfection, it's time to master the art of aftercare.
No panty lines
Visible panty lines (VPLs) can be a total bummer. Ask your tanning salon for a pair of paper panties to wear after your sesh. Or just go commando 😉.
Powder up
Sweating can cause major spray tan streak stains. Give your bod a nice dusting of baby powder to absorb excess moisture. Bonus: Unlike deodorant, baby powder doesn't contain chemicals that could mess up your tan's success.
Some good spots to powder are:
armpits
lower back
back of knees
under your butt
Wear loose clothes for 24 hours
Try to wear loose clothes for the first day after your tan. This includes your jammy-jams and underwear. Friction from tight garments can create visible lines or streaks.
Don't shower for 6 hours
Wait at least 6 hours before you scrubba-dub-dub. This gives your skin enough time to absorb the color.
FYI: Don't leave the tanning solution on for more than 12 hours. It can lead to streaks or uneven patches.
Tweak your shower routine
Water can make your color fade faster. So try to limit yourself to quick showers if possible. You should also use lukewarm water and avoid harsh soaps or scrubs.
P.S. Stay away from the steam room. Hot or moist environments can make your tan drip off faster.
Double-check your body products
Avoid oil-based products in the first day or 2 after the spray. This helps the color absorb 10/10.
Also, don't use skin products that have alcohol (e.g. certain perfumes or fragrant lotions). Alcohol can dry out your skin and might make the tan flake off faster.
Don't shave off the glow
Keep the exfoliation to a minimum until your tan fades. If you have to shave, use slow even strokes and press down lightly.
Get happy with the highlighter
Highlighter can take your color to new tan-tastic levels. Apply some to your cheekbones or collarbones to make the tan pop!
Top it off at home
DIY tanning sprays or lotions prob won't give you the same glow as a profesh sesh. But it can help your spray tan last longer.
Getting a spray tan on the reg can be super spendy. Thankfully, there are some fab DIY products that will extend your tan's lifespan. Here are our fave five.
Here's a price key to help you pick the best tanning product for your body and budget.
$ = under $10
$$ = $10–$20
$$$ = over $20
Price: $
This cruelty-free lotion darkens your skin the more you use it. It's made with sweet almond oil and shea butter so it's also hella hydrating.
Buy Alba Botanica Sunless Tanner Lotion online.
Price: $$$
Just mix a few drops into your regular body lotion for a gradual, natural-looking tan. It's a little pricey, but it'll last a long time.
Buy TAN-LUXE The Body Illuminating Self-Tan Drops online.
Price: $
This drugstore tanner gives designer brands a run for their money. In addition to giving you a solid tan, the mousse is enriched with vitamin E and coconut water to moisturize.
Buy L'Oreal Sublime Bronze Hydrating Self-Tanning Water Mousse online.
Price: $$$
This mist can give you an airbrush, streak-free finish. It's great for covering those hard-to-reach spots like your back. Reviewers also love that it isn't sticky.
Buy St. Tropez Self Tan Classic Bronzing Mist online.
Price: $$$
This tanner is perf if you have medium or darker skin. It dries quickly and won't leave you patchy. The instant glow washes off after 2 hours.
Buy Loving Tan 2 HR Express Self Tanning Mousse online.
Here are some tips to help you make the most out of your DIY sunless tan:
Exfoliate first.
Apply evenly in sections.
Wash your hands after application to avoid crease stains.
Wait 10 minutes before putting on clothes again.
Spray tans are a quick and easy way to get a golden glow. These prep and aftercare tips will help your bronze go the distance. You can also try a DIY tanning product to maintain your tan between salon visits.