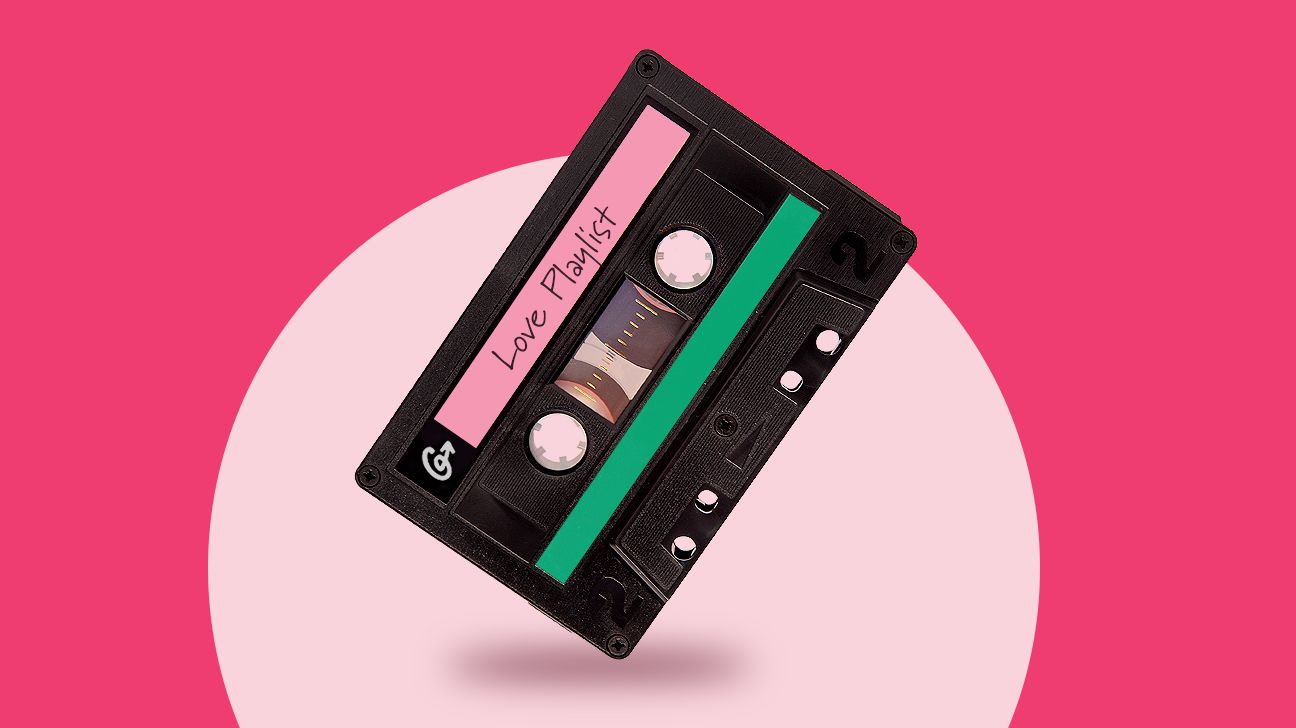 The season of love is upon us, but don't fret if you're rolling solo or physically distanced this year. Loving yourself is the most important relationship of all.
Appreciate me, myself, and I with this self-love playlist — whether you need a daily confidence boost or a soundtrack for feeling crazy in love with Y-O-U.
Follow us on Spotify to save these jams and remind yourself to say "I love me" more often. Let's set the self-love mood:
18 songs, 1 hour and 7 minutes
See this playlist on Spotify.
"Good as Hell" by Lizzo
"Me Too" by Meghan Trainor
"Born This Way" by Lady Gaga
"Confident" by Demi Lovato
"ME!" by Taylor Swift and Brendon Urie
"Feeling Myself" by Nicki Minaj and Beyoncé
"Stronger" by Britney Spears
"Good Thing" by Zedd and Kehlani
"Fighter" by Christina Aguilera
"Just the Way You Are" by Bruno Mars
"Dancing with Myself" by Billy Idol and Gen X
"Respect" by Aretha Franklin
"Shake It Out" by Florence + The Machine
"7 Rings" by Ariana Grande
"Unpretty" by TLC
"I Can" by Nas
"Self Care" by Mac Miller
"Beautiful" by Christina Aguilera