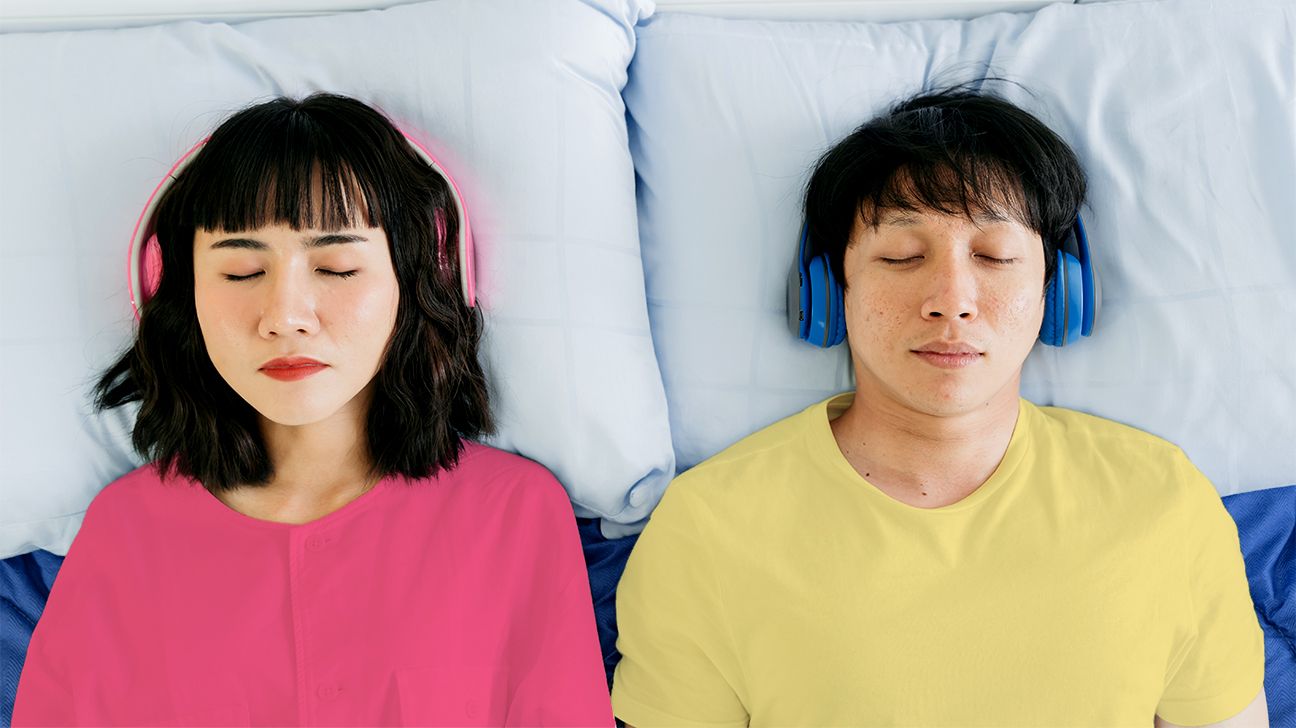 Need some help drifting off into dreamland? We gotcha covered with a specially curated sleep playlist to make your eyelids heavy and lull you into slumber.
Follow us on Spotify and plug in to these modern lullabies when you need a soundtrack for sleep, or some relaxing feels before bedtime.
25 songs, 1 hour and 39 minutes
See this playlist on Spotify.
"Hamburg Song" by Keane
"Daysleeper" by R.E.M
"Cinder And Smoke" by Iron & Wine
"Skinny Love" by Bon Iver
"I Go To Sleep" by Sia
"The Moon Song" by Karen O & Ezra Koenig
"Naked As We Came" by Iron & Wine
"Re: Stacks" by Bon Iver
"everything i wanted" by Billie Eilish
"Breakers Roar" by Sturgill Simpson
"Kid A" by Radiohead
"ocean eyes" by Billie Eilish
"Once A Day" by Mac Miller
"i love you" by Billie Eilish
"Unintended" by Muse
"Death By Chocolate" by Sia
"Circles" by Mac Miller
"evermore" by Taylor Swift feat. Bon Iver
"Come Away With Me" by Nora Jones
"My Little Girl" by Jack Johnson
"Lost Boy" by Ruth B.
"Luv" by Travis
"Never Fade" by Jack Johnson
"Sunrise" by Norah Jones
"On Our Own" by Bruno Major