You're here! That means it's Monday, or it's feeling like one. Don't worry Greatist has your back. Subscribe to our newsletter for direct access to Mondays with Minaa, a mental health column by our resident self-care expert, Minaa.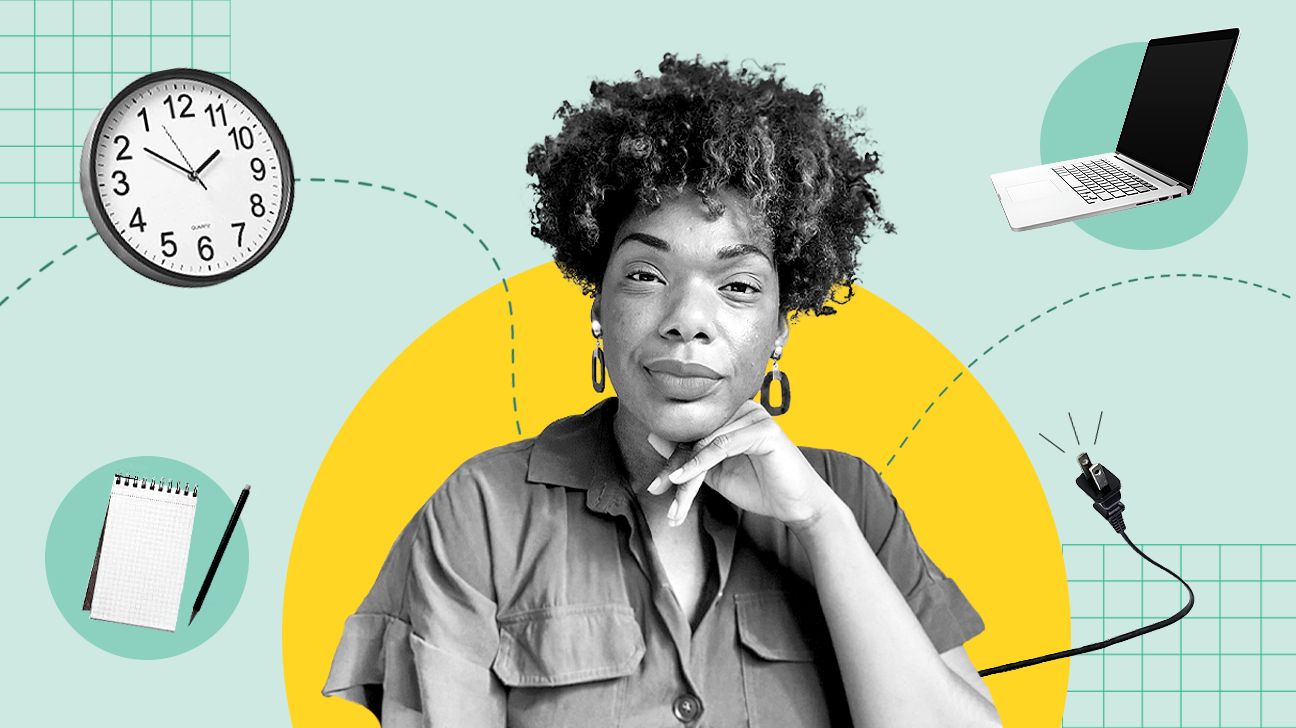 Hi Greatist readers
Happy Monday! The past few weeks might have felt like a whirlwind, especially due to the extended election news cycle. I hope those emotional and physical self-care tips were helpful for you.
This week we'll be exploring a new dimension that's special to all the learning opportunities we've encountered this year.
Intellectual self-care is all about committing to the practice of learning and unlearning. This year we have been faced with so many societal issues including COVID-19, Black Lives Matter, and now the election. It's been a year of opportunities for us to sit with our thoughts and recognize what areas of our lives we can gain knowledge from while also challenging the beliefs that we have.
I leave you with these questions to reflect on:
What is one subject impacting society that I could benefit learning more about? Example: climate change, systemic racism, etc.
What's one thing that is impacting my mental health that I need to learn more about? Example: boundaries, managing anxiety, or healing from trauma.
What tools and resources do I have available to me to help me gain knowledge on these topics? (Think about books, YouTube, TedTalks, podcasts, etc.)
What resources do I need more of to help me with learning more of these topics and how will I pursue them?
I look forward to checking back in with you next week as we dive into one of my favorite self-care practices and community care!
With love,
Minaa B.