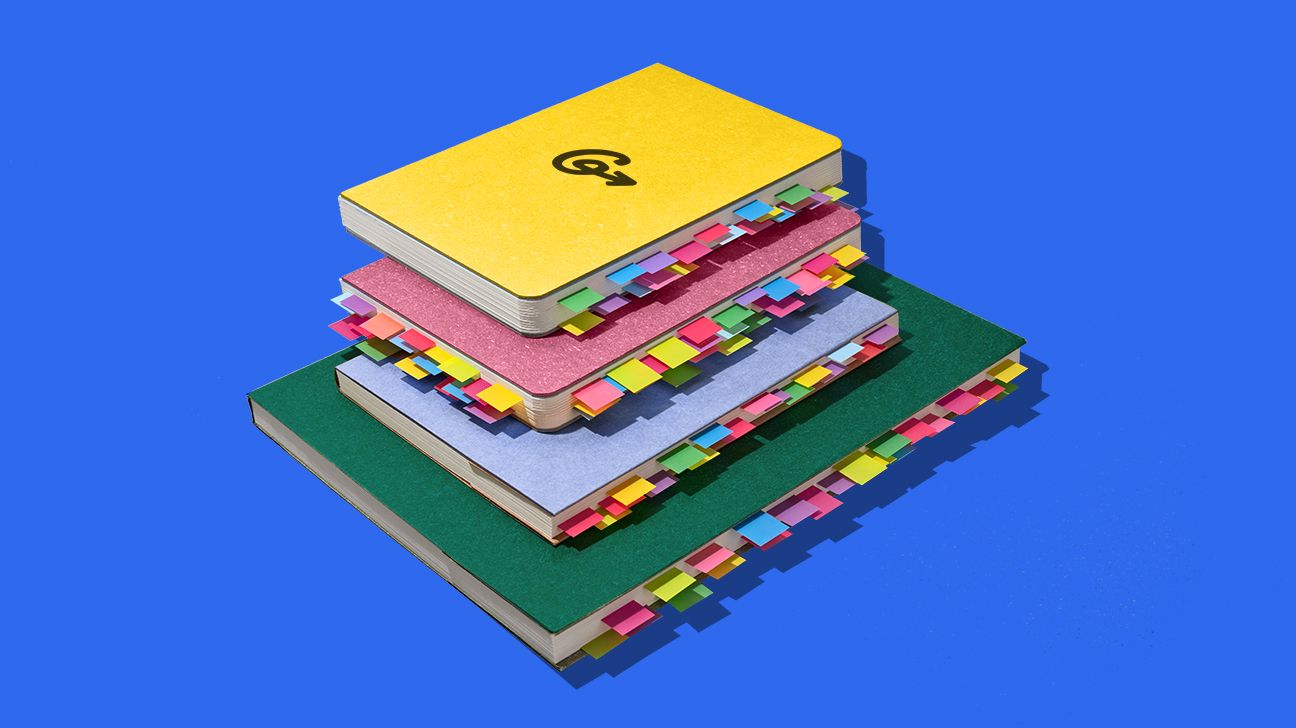 Black lesbian poet Audre Lorde once said, "Caring for myself is not self-indulgence, it is self-preservation, and that is an act of political warfare."
This has never been more true for Black people in the United States than now, as centuries of systemic racism and police brutality come to a breaking point over the killings of Ahmaud Arbery, Breonna Taylor, and George Floyd. And more recently, Oluwatoyin Salau.
That, coupled with COVID-19, which is killing Black people disproportionately (though they make up 13 percent of the population, Black people account for 27 percent of COVID-19 deaths), has left many Black people feeling helpless, frustrated, and exhausted.
As if it's not enough to experience these realities firsthand (or through a loved one), you also have the bombardment of the 24-hour news cycle, which plays out in the media and on social media alike. To say that this impacts the mental health of Black people barely scratches the surface.
So, where do you even begin on your journey of radical self-care? Seeking a Black therapist is one option. Black therapists simply have a much deeper understanding of the Black experience. It's essential to work with someone who understands your plight, someone you don't have to explain your existence to.
And it should be said: Anyone and everyone can benefit from seeing a therapist, not just people with diagnosed mental health issues.
Of course, access to therapy can be a struggle. Therapy is expensive, and it can be difficult to find a provider who takes insurance. There may not even be any Black counselors in your area: According to 2018 data, only 4 percent of U.S. psychologists are Black.
Financial help for therapy
The Loveland Foundation aims to provide access to therapy for Black folks. Those interested can fill out this form to get started.
If access to therapy is an issue for you, there are also tons of online resources, from podcasts to wellness collectives, that provide insights and tools for the specific mental health concerns of Black people. Several of these resources are listed below.
Dive in Well

Founded by Maryam Ajayi, Dive in Well aims to create opportunities for people to engage in and create radical change in the wellness space. Over on their Instagram, they host a series called "Free Swim" that provides breath work, meditation, and sessions on how to heal your inner child.

Heal Haus

This wellness space and cafe in Brooklyn normally hosts meditation, yoga, and healing cyphers, but during the pandemic they've taken their show to Instagram, where they now broadcast sessions on IG Live. Most recently, on June 11, they hosted a session called "Centering Us" with the caption "Black people deserve to breathe easy and nourish ourselves during this time… Black joy and healing needs to always be protected and supported."

Harriet's Apothecary

Harriet's Apothecary is an "intergenerational, healing village led by the brilliance and wisdom of Black Cis Women, Queer and Trans healers, artists, health professionals, magicians, activists and ancestors." On their Instagram, they offer resources such as "healer guiding questions" and self-care tips for before, during, and after protests.
As James Baldwin once said, "To be a Negro in this country and to be relatively conscious is to be in a rage almost all the time." In short, being Black in America is exhausting. No one should have to endure the amount of suffering that Black people continue to be subjected to on a daily basis.
For this reason, it's OK to step back from the news and take care of yourself. If you can, remember to take mental health days off from work or school and engage in self-care. It's not natural to be bombarded with images of your people dying every day, nor should it be treated as such. Always take the time you need to recalibrate and recharge.
Juliana Ukiomogbe is a freelance writer who covers culture, wellness, books, and movies. You can follow her on Twitter.