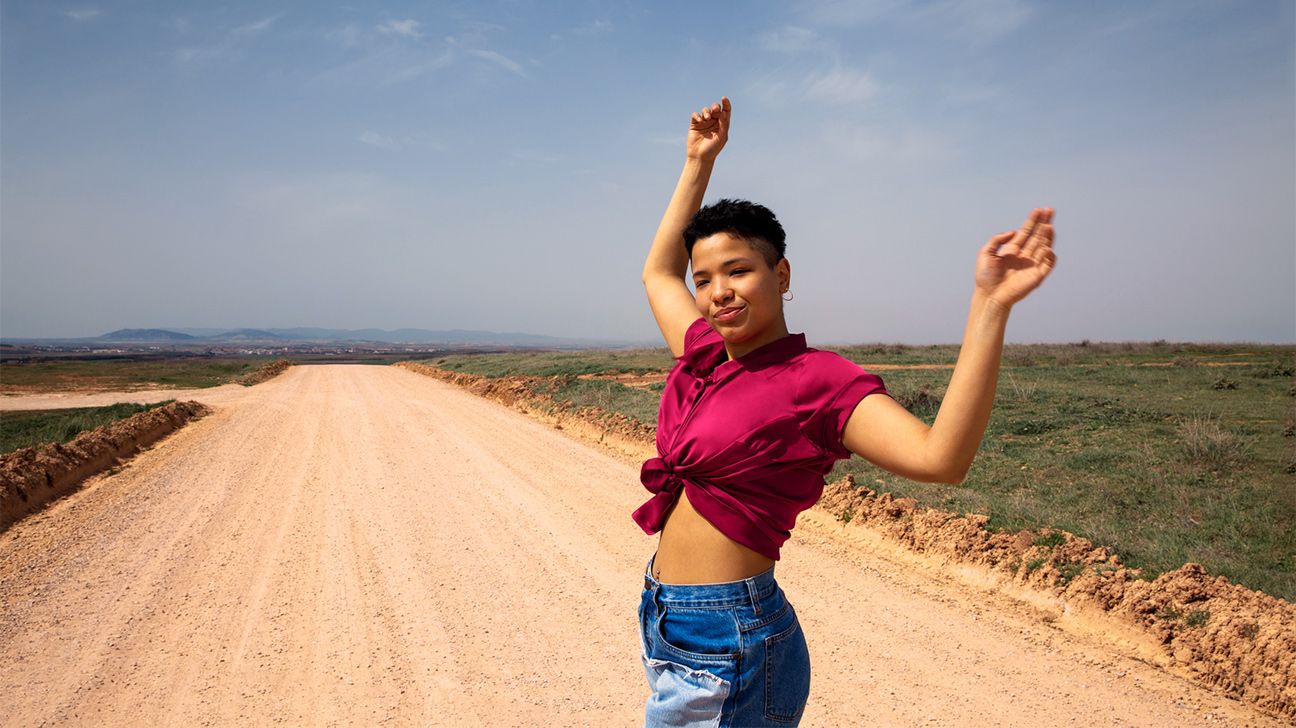 No idea how to get started with setting goals for the new year? Let's start by pinning down who you want to be. Take this quiz to find out.
It's resolution time! Ew, right? We get it.
Tired: Goals all about self-hate and punishment
Wired: Personalized goals that are all about YOU
The new year can be a great time to tackle projects — personal or profesh — from a fresh angle. Or maybe dive into something totally new. But you're not going to get far if you aren't clear on your priorities.
We've teamed up with supplement company Olly to help you figure out who you might be striving to be in the new year.