You're here! That means it's Monday, or it's feeling like one. Don't worry Greatist has your back. Subscribe to our newsletter for direct access to Mondays with Minaa, a mental health column by our resident self-care expert, Minaa.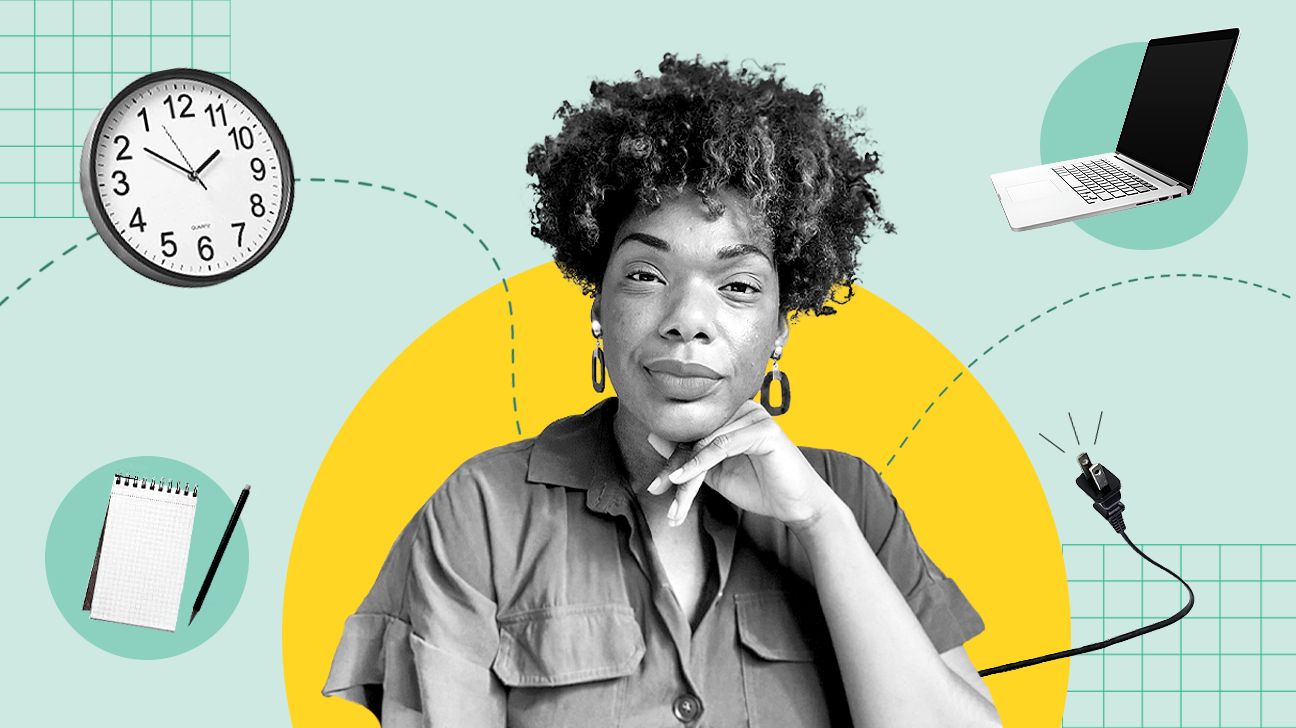 Hi, and Happy Monday!
Thanks to daylight savings time, most of us have lost an hour of sleep, which can feel annoying for people who don't get enough sleep anyway. But I hope the tips we've discussed over the last few weeks have been helpful in navigating your way to a better sleep routine.
Did you know some sleep issues might not have anything to do with our habits, but can come as a result of a mental health condition like depression and anxiety? People who live with depression can experience insomnia: inability to fall asleep, and hypersomnia: sleepiness during the day.
As you continue on your sleep journey, it's important to do a self-check to see if any lack of progress might call for some extra attention.
Here are four reflective questions to ask yourself about your sleep hygiene:
Is it hard for me to fall asleep almost every night?
Do I feel more restless during the day and wide awake at night?
Is it hard for me to get out of bed most mornings?
Are my thoughts continuously racing when I'm trying to go to sleep?
I encourage you to use these questions to gauge how your mood and mindset might be affecting your sleep.
These are not intended to be used for self-diagnosis, but to understand that sometimes our sleep issues can be connected to underlying experiences that require additional support to manage.
If you find that your lack of sleep is affecting your daily routines at a level that you feel is tough to handle, I encourage you to speak to your healthcare professional or a psychiatrist. Know that seeking help is always worth it because sleep is critical to your mental health.
Stay tuned as we move further into April and unpack another important self-care management topic: decluttering.
With love,
Minaa