OK, it's us. We're that friend who uses UberEats too much. Is it grocery budget-busting? Sure, and we're totally willing to admit we have a problem.
If you've got a friend who knows all their food delivery peeps by name, you might be wondering what kind of gift to get them this holiday season to help encourage their love of home-cooked food.
Here are our favorite gifts for that friend in your life who spends waaay too much on food delivery, delivered.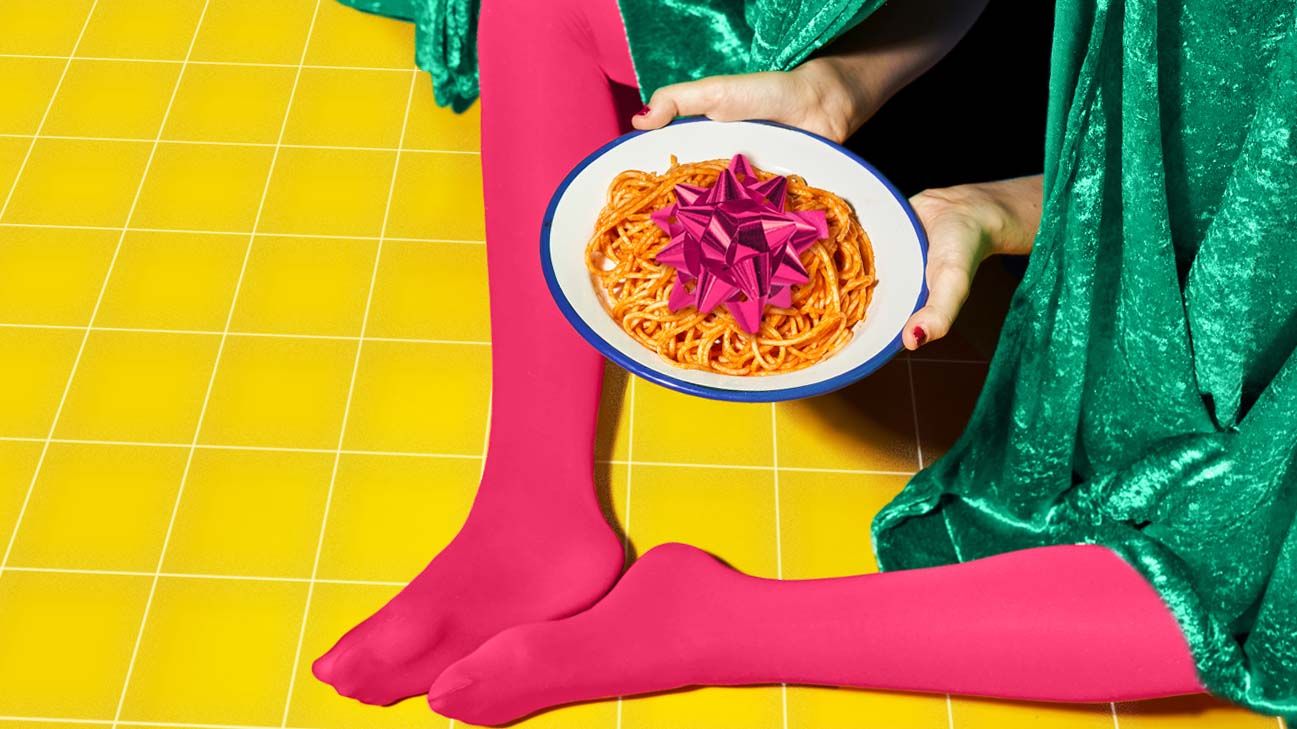 How we chose
So, how did we choose these drool-inducing, takeout-reducing gifts?
Mainly, we looked for gifts that might help your friend, fam, co-worker, or partner (henceforth referred to as either your friend or the giftee) flex their culinary finesse. Here are the categories we chose gifts from and the characteristics we looked for in products that made the cut:
Cookbooks: simple, limited ingredients; easy prep; gorgeous photos
Cookware and kitchen tools: timesaving, multitasking, easy to clean
Classes: practical, on-demand options, appropriate for beginners
Pantry, freezer, and fridge staples: easy meal makers, flavor bombs, kitchen necessities
We also included a handful of gift cards for foods, ingredients, and services we know and love.
$ = under $30
$$ = $30–$60
$$$ = $61–$90
$$$$ = over $90
If you have a friend who loves food and loves the idea of cooking but is having trouble implementing it, then this is the gift guide you need. Gift your friend one, two, or a few things that will make the kitchen more approachable and make cooking and cleanup more fun and less of a chore.
But if all else fails, just go with the tried-and-true UberEats gift card. 🤷