If you're reading this, then there's a person in your life that cares more about their pet than basically anything else. Like if we were still picking top friends on MySpace, you'd always be trailing behind Rover and/or Max. Ruff life.
But what on earth do you gift someone that devotes all of their energy to their fur baby? Don't they probably have their dog's favorite treats or their cat's favorite toy figured out by now? TBH, probably.
That's why we put this list of unique gifts together. Here are some of the (few) things your best friend, SO, mom, dad, sibling, or coworker pet parent probably haven't already bought themselves.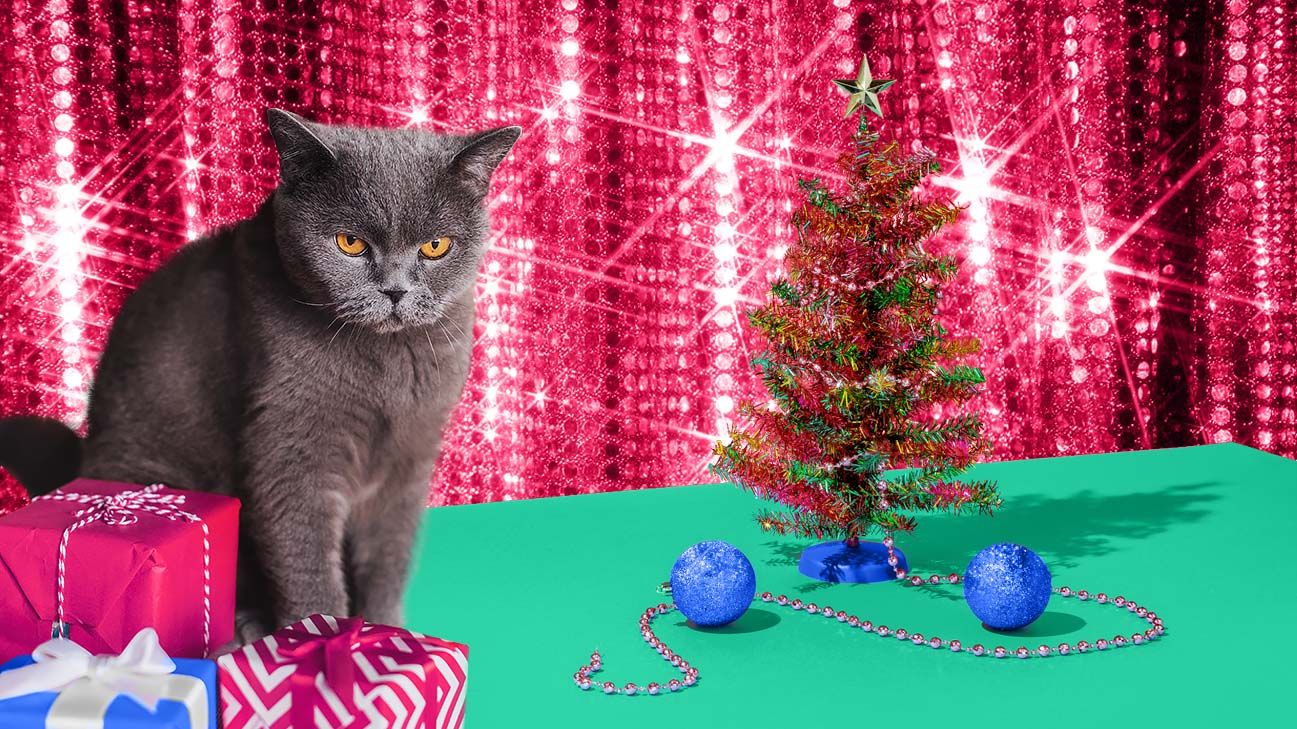 $ = under $30
$$ = $30–$60
$$$ = $60–$90
$$$$ = $90–$120
$$$$$ = over $120
How we chose the purrfect pet parent presents
We left no pet bowl unturned while compiling our fave presents to gift this year. We surveyed actual pet owners to find their must-have products and made sure each pick met the following criteria:
Useful AF. Pet parents are always looking for ways to make pet parenting easier. We included gifts that changed the game for pet owners — making entertaining, feeding, and cleaning up after their pet hella easy.
Splurge-worthy. We also included some gifts that pet parents might not splurge on for themselves (bc responsible spending), but someone else might splurge on for them. 😏
Fun. Whether they're sentimentally sweet or cute AF, we also threw in some gifts that are just plain fun.
Pet owners buy alll kinds of stuff for their pets (even houses), which makes it hard to shop for them. That's why we put together a list of super userful, fun, and splurge-worthy gifts that they *might* have not already bought on their own.
If you show up with one of these pet parent-approved gift ideas, you're sure to get tons of kisses (from the pets, we mean). Happy howlidays!